Thursday, 7 April 2022 | Craig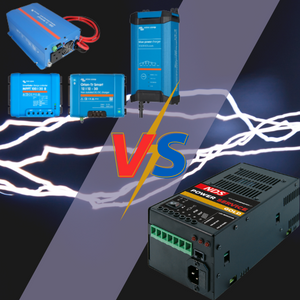 In this article we look at combined charging solutions versus separate charging options and examine the benefits and drawbacks of both.
Friday, 22 October 2021 | Craig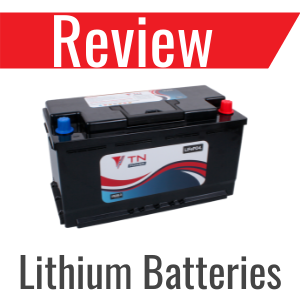 Today we will be reviewing our Lithium Batteries (LiFePO4) & how they compare to our more traditional AGM batteries. Our range of lithium batteries comes in 54, 84, 100, 110 & 216Ah capacities, providing a nice selection for your to choose from
Monday, 20 September 2021 | Craig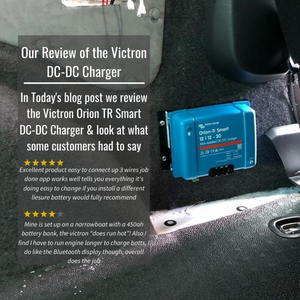 Today we review the Victron Orion TR Smart DC-DC Charger.