7 December 2023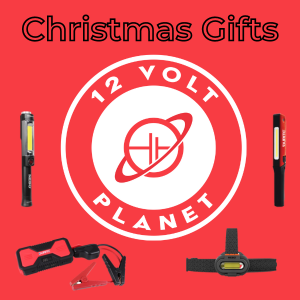 Are you looking for a present but don't know what to buy? We've got you covered with some great gift ideas this Christmas.
4 October 2023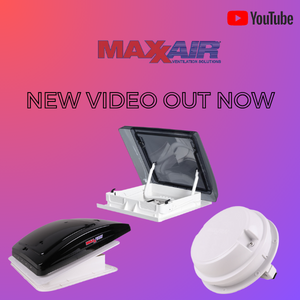 We have just uploaded a new video to our YouTube channel. This one is all about our Maxxair range and the different variants that we stock.
Check it out by viewing this article
24 August 2023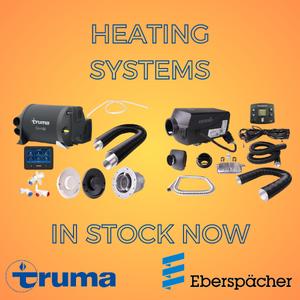 We are now stocking a range of heating systems for campervans, motorhomes and caravans! Check this article out to find out more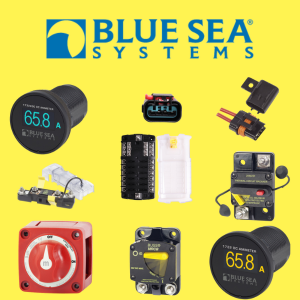 If you want more information on our expanded range of Blue Sea Systems products, check out this article!
8 June 2023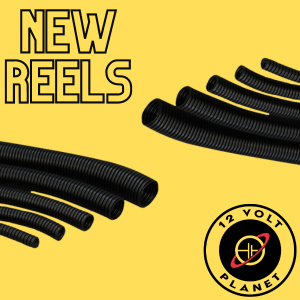 We have changed the way that we are stocking our convoluted sleeving. Read this article to find out what is changing.
20 April 2023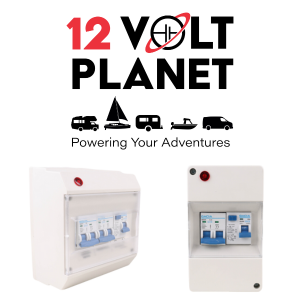 We have recently expanded our range of mains consumer units, RCDs and MCBs. Read this article to find out more about them and to help you decide which one would be most suitable for your build.
23 February 2023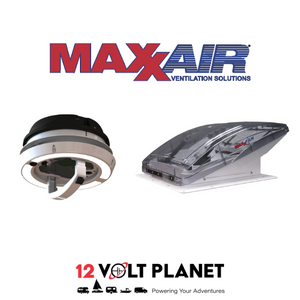 We are now stocking MaxxAir MaxxFan Roof Fans, read the article to find out about the different models we are stocking and the different features they have.
15 January 2023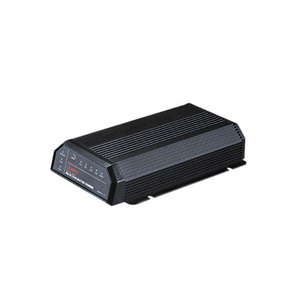 We now have stock of the new Durite 2 in 1 DC-DC and Solar Chargers, read this article to find out why these units are so popular
14 September 2022 | Paul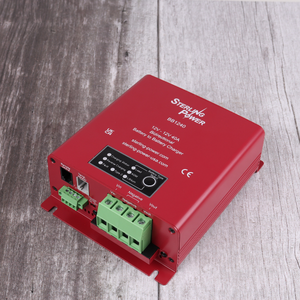 Today we take a closer look at the new 2022 model of the popular Sterling Power Battery-to-Battery chargers.
25 August 2022 | Paul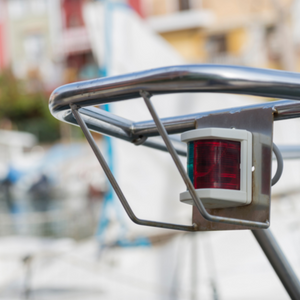 We take a look at Navigation Lights for boats to help owners comply with The International Regulations for the Prevention of Collision at Sea (COLREGS).