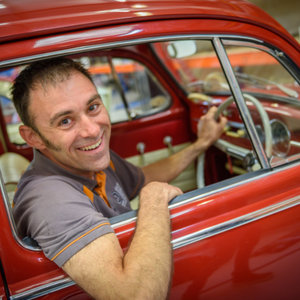 We sat down with Richard from Electric Classic Cars, a company that take iconic classic cars and covert them to be 100% electric.
3 November 2022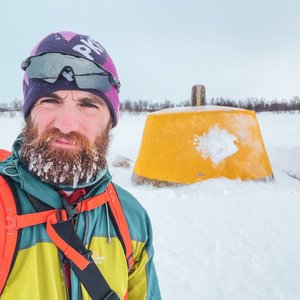 Today we sat down with Alex Frood of Misprounced Adventures to discuss his out-of-the-box thinking with 12 Volt power & his sub-zero arctic trip in his van.
13 October 2022 | Paul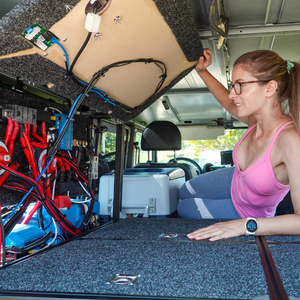 We caught up with Emeline of the Off-Track family to get an update on their off-grid landrover & how they have upgraded their electrical system.
29 September 2022 | Paul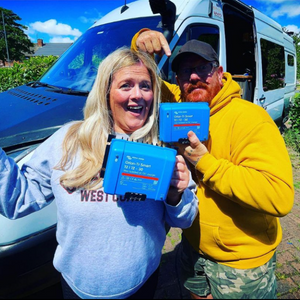 Today we sat down with Neil & Emma from Urban Van Life. With over 10 years experience of in building vans and 2 million YouTube views, they shared their insights & tips
21 July 2022 | Paul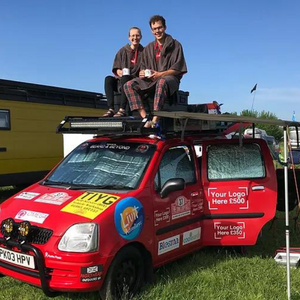 Today we spoke with Doug & Alex about their fundraising effort for Blesma & Coolearth.
23 June 2022 | Paul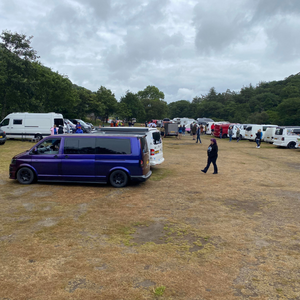 This week we're sharing Dubs On Tour's a community built around their love of VWs & raising money for charities. We'll even share how you can join in their upcoming events.
5 May 2022 | Paul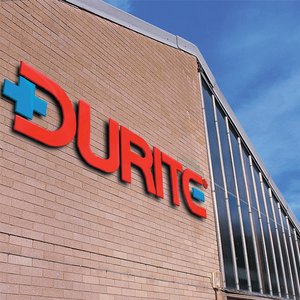 Today we are going to take a closer look at our brand partner Durite. Well known for manufacturing and supplying high quality parts to the automotive aftermarket.
21 April 2022 | Paul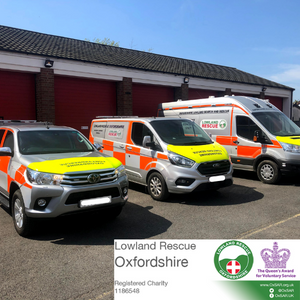 Today we interviewed the chairman of Lowland Rescue Oxfordshire, Marcus Nurton, to discuss their work within the local community & how 12 Volt power allows them to operate.
10 February 2022 | Paul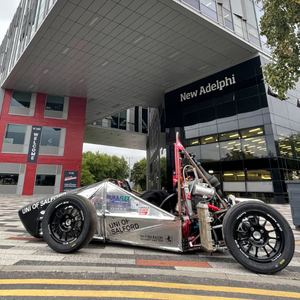 We sat down with Oliver Kanjoo-Parsons who is the team director of Salford University Racing to discuss our recent partnership & the upcoming Formula Student racing event.
6 January 2022 | Paul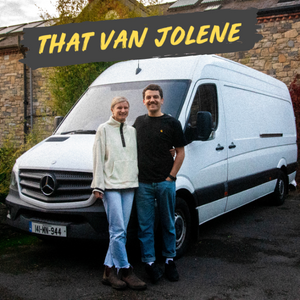 We sat down with our Partner Killian of That Van Jolene to discuss their electrical build to help provide some insight into the kind of things that you'll need to bear in mind when planning your campervan conversion