Thursday, 6 January 2022 | Craig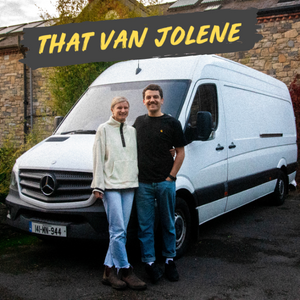 We sat down with our Partner Killian of That Van Jolene to discuss their electrical build to help provide some insight into the kind of things that you'll need to bear in mind when planning your campervan conversion
Thursday, 16 December 2021 | Craig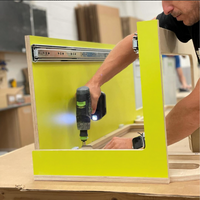 12 Volt Planet interview with Darren at Van Furniture Ltd - discussing the challenges of designing and manufacturing furniture for self built camper vans
Tuesday, 7 December 2021 | Craig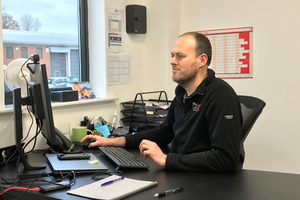 We sat down with our Director, Paul, to ask him a few questions.
Thursday, 2 December 2021 | Craig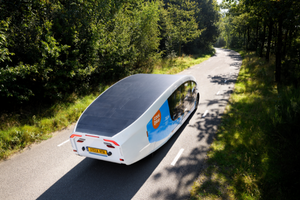 As the world strives to achieve net-zero goals to help combat global warming & climate change, 22 students in Eindhoven are looking to change the way we run our cars & campervans. We spoke with Solar Team Eindhoven about its latest project, Stella Vita, a self-sustaining house on wheels & the future of solar powered vehicles.
By creating new energy-efficient solar vehicles the team hopes to inspire the vehicle market & wider public to adopt more sustainable technology for both mobility & energy.
Thursday, 14 October 2021 | Craig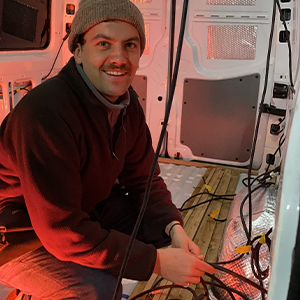 Today we sat down with Killian who hosts the content creator behind ThatVanJolene. Killian & His Girlfriend undertook the bold project of converting a van during the pandemic with no experience, We've enjoyed working with them on there build & thought you would enjoy hearing how they have found the experience.
Friday, 24 September 2021 | Craig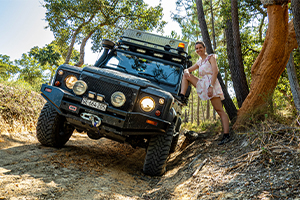 Today we sat down with popular Instagramers and Youtubers, Off-Track Family, to find out a little more about them and their off-track adventures. .... We are a Swiss family who loves spending time outdoors & exploring with our modified 4x4 ..
Wednesday, 8 September 2021 | Craig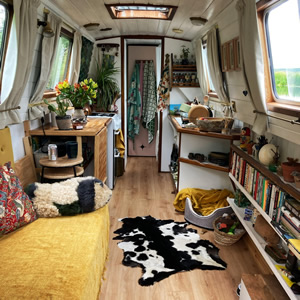 Today we sat down with Claudia who hosts the Instagram account @Justanidiotaboard. We've loved seeing her content and thought it would be nice to get to know her more & discuss her experience with 12 volt electrics on a canal boat.