Thursday, 16 June 2022 | Craig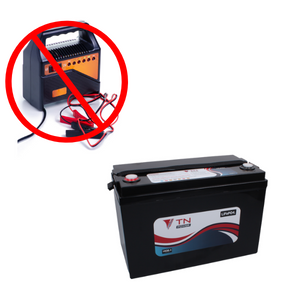 We take a look at the problem of flat lithium batteries not charging and why it's happening.
Thursday, 20 January 2022 | Craig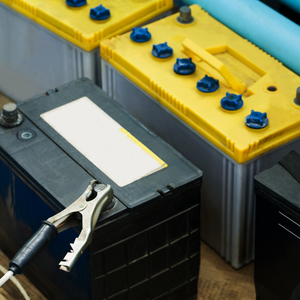 A topic that often comes up during our conversations with customers is 'What is the lifetime of my battery?'. This can be a tricky figure to put a solid number on, however we are able to make an estimation as long as we account for differences in battery specification, type and usage.
Friday, 22 October 2021 | Craig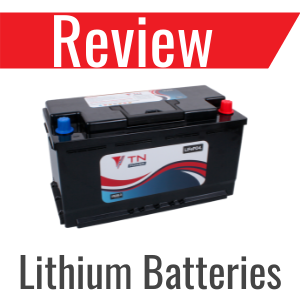 Today we will be reviewing our Lithium Batteries (LiFePO4) & how they compare to our more traditional AGM batteries. Our range of lithium batteries comes in 54, 84, 100, 110 & 216Ah capacities, providing a nice selection for your to choose from