Thursday, 2 December 2021 | Craig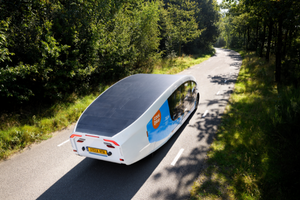 As the world strives to achieve net-zero goals to help combat global warming & climate change, 22 students in Eindhoven are looking to change the way we run our cars & campervans. We spoke with Solar Team Eindhoven about its latest project, Stella Vita, a self-sustaining house on wheels & the future of solar powered vehicles.
By creating new energy-efficient solar vehicles the team hopes to inspire the vehicle market & wider public to adopt more sustainable technology for both mobility & energy.
Thursday, 25 November 2021 | Craig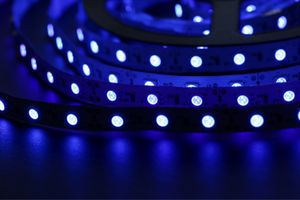 In this article we will be explaining why you may find some 12V LED lights require drivers & others don't.
LED Lights have become increasingly popular over the years thanks to low energy requirements and high light output, but whilst the technology has made its way both into homes and vehicles, this has lead to some confusion.
Thursday, 18 November 2021 | Craig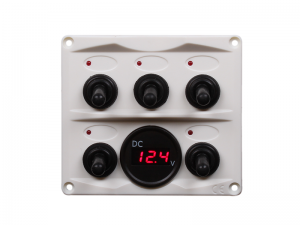 Today we are super excited to showcase our latest range of switch panels. Extremely popular, these panels are great at helping give your campervan conversion, motorhome or boat a switching solution that looks professional & won't break the bank.
Thursday, 11 November 2021 | Craig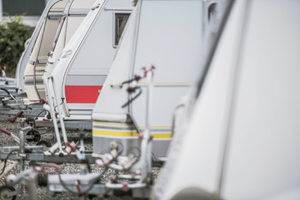 Some of us may decide this winter is simply too cold for adventures in our beloved motorhome, caravan or campervan, but how can we make sure they're in top shape when the weather does improve? In this article, we'll take you through a few things to keep in mind when thinking of parking up for the long winter period.
Thursday, 4 November 2021 | Craig
In this article we are discussing DC-DC chargers and answering some of the key questions asked around these products... What is a DC-DC charger and how does it work?
Thursday, 28 October 2021 | Craig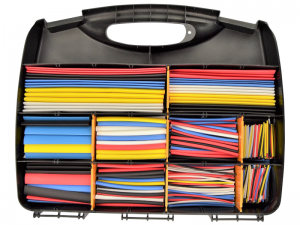 12 Volt Installation Kits, Electrical Wiring Kits - everything you need for 12 Volts ..
In today's article we will look at why buying a ready-made 12 volt wiring or installation kit may not be the best idea for your electrical set-up
Friday, 22 October 2021 | Craig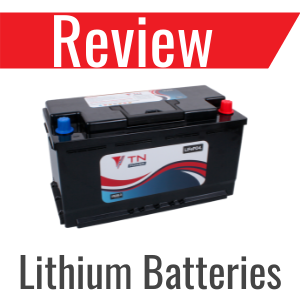 Today we will be reviewing our Lithium Batteries (LiFePO4) & how they compare to our more traditional AGM batteries. Our range of lithium batteries comes in 54, 84, 100, 110 & 216Ah capacities, providing a nice selection for your to choose from
Thursday, 14 October 2021 | Craig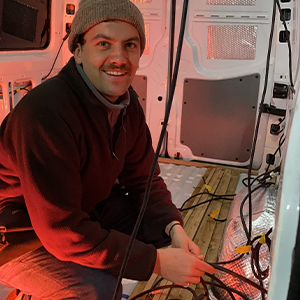 Today we sat down with Killian who hosts the content creator behind ThatVanJolene. Killian & His Girlfriend undertook the bold project of converting a van during the pandemic with no experience, We've enjoyed working with them on there build & thought you would enjoy hearing how they have found the experience.
Tuesday, 5 October 2021 | Craig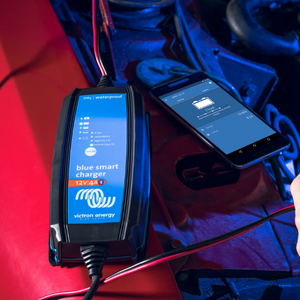 Today is world 'Charge your Car Day' so here at 12 Volt Planet we take a look at the importance of maintaining your battery.
Wednesday, 29 September 2021 | Craig
Today we will be looking at making multiple connections. This is something that can be handy when looking to reduce the number of messy wires you will have in your vehicle but one that can cause a lot of confusion to 12 Volt newcomers. So first what are the benefits? ..