Thursday, 19 May 2022 | Craig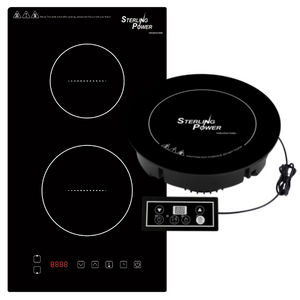 See our latest new product, induction hobs for campervans, motorhomes, canal boats and other off-grid applications.
Thursday, 12 May 2022 | Craig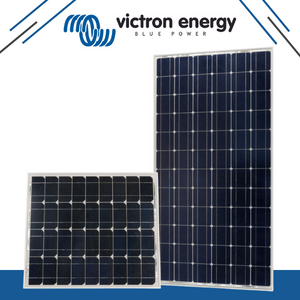 Now Stock Victron BlueSolar Monocrystalline Solar Panels
Thursday, 5 May 2022 | Craig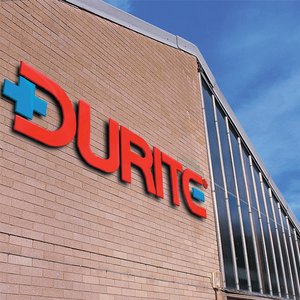 Today we are going to take a closer look at our brand partner Durite. Well known for manufacturing and supplying high quality parts to the automotive aftermarket.
Thursday, 28 April 2022 | Craig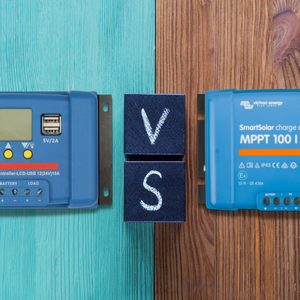 We take a look at the pros & cons of MPPT & PWM solar controllers and discuss which one will provide the best results, depending on your environment.
Thursday, 21 April 2022 | Craig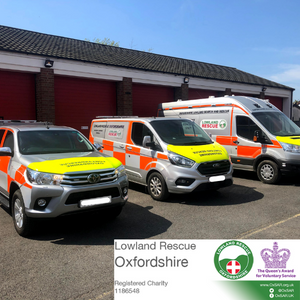 Today we interviewed the chairman of Lowland Rescue Oxfordshire, Marcus Nurton, to discuss their work within the local community & how 12 Volt power allows them to operate.
Thursday, 14 April 2022 | Craig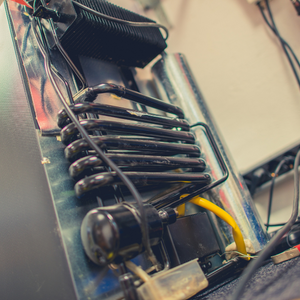 Installing a 12V compressor fridge can look quite simple on paper, but some not-so-obvious issues need to be taken into account to prevent problems. We take a look at these, how they may affect your build and what can be done to resolve these issues.
Thursday, 7 April 2022 | Craig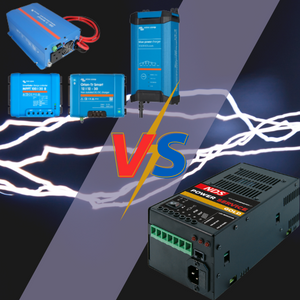 In this article we look at combined charging solutions versus separate charging options and examine the benefits and drawbacks of both.
Thursday, 31 March 2022 | Craig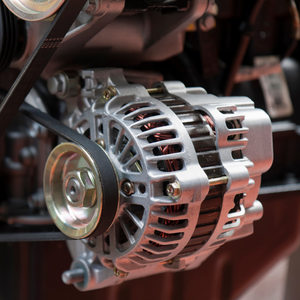 When looking at split charging, you might have seen the phrase 'Smart Alternator' mentioned (along with Euro5/6 engine); but what is a Smart Alternator and how can you tell if you have one?
Friday, 25 March 2022 | Craig
Today our video takes a look at 2 of the most common relays used in 12V applications Make & Break & Change over relays.
Thursday, 17 March 2022 | Craig
A product we have a significant number of enquries about is 12V dimmable LED lights, but these prove to be tricky to find & often problematic. Today we're going to try and explain some of the issues around dimmable LED lights.