Thursday, 11 November 2021 | Craig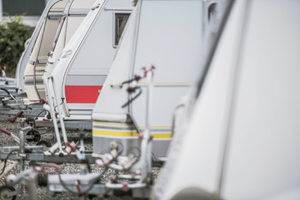 Some of us may decide this winter is simply too cold for adventures in our beloved motorhome, caravan or campervan, but how can we make sure they're in top shape when the weather does improve? In this article, we'll take you through a few things to keep in mind when thinking of parking up for the long winter period.
Thursday, 28 October 2021 | Craig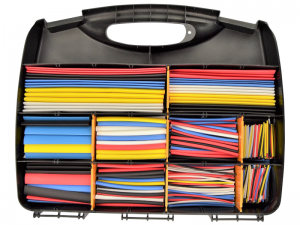 12 Volt Installation Kits, Electrical Wiring Kits - everything you need for 12 Volts ..
In today's article we will look at why buying a ready-made 12 volt wiring or installation kit may not be the best idea for your electrical set-up
Thursday, 13 January 2022 | Craig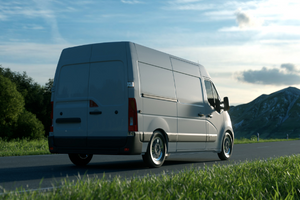 Stealth campervans have become increasingly popular, thanks in large part to them being less attractive to thieves than a conspicuous camper. The difficulty with stealth camping, however, is ensuring that there's nothing that visibly gives the van away, which often means no mains hook-up, and solar panels become something requiring extra thought. We discuss options for 12-volt power for those looking to create a stealth camper van.