7 December 2023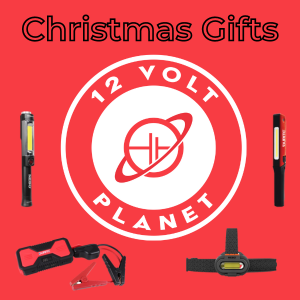 Are you looking for a present but don't know what to buy? We've got you covered with some great gift ideas this Christmas.
30 November 2023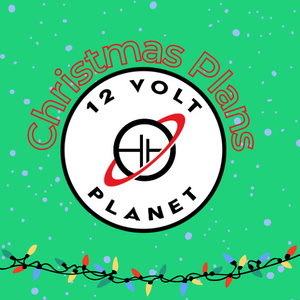 Are you planning on ordering with us over the Christmas period? Read this article to find out our plans and closing dates during this time.
3 Comments
2 November 2023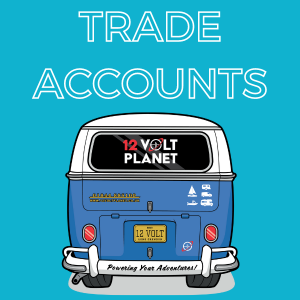 Did you know that we offer trade accounts at 12 Volt Planet? Check this article out for more information
2 Comments
19 October 2023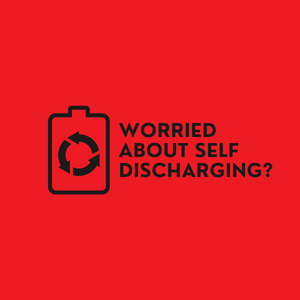 Are you worried about your batteries self-discharging when you are leaving your vehicle for long periods of time? Check out this article as we may have the solution for you.
2 Comments
6 September 2023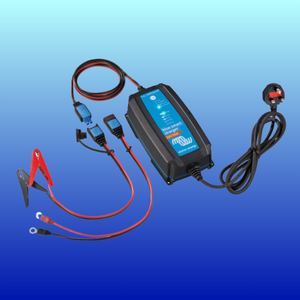 Have you been wondering how many Amps your 12v mains charger draws on the mains side? Well, check this article out as we have a helpful sum for calculating this.
27 July 2023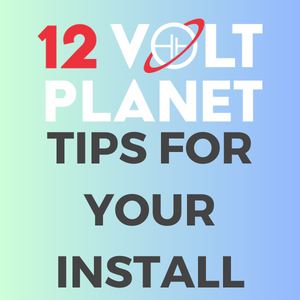 Check out our 5 tips to help you with your electrical install, whether that it is for a boat, campervan, motorhome or an off grid house!
8 June 2023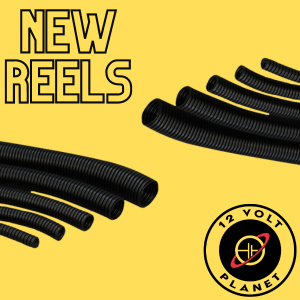 We have changed the way that we are stocking our convoluted sleeving. Read this article to find out what is changing.
25 May 2023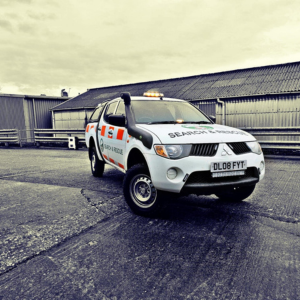 The Yorkshire Search and Rescue team do great work supporting the emergency services in the search and recovery of vulnerable missing persons throughout the county. Read this article to find out how we supported them and how you can too.
21 March 2023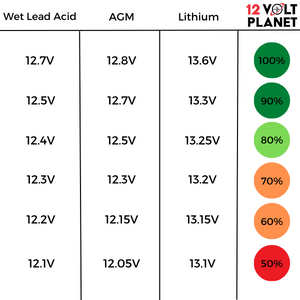 Have you ever wondered how to use your multimeter to estimate the State of Charge (SoC) of your battery? Read this article to find out how to do this in the most accurate way possible.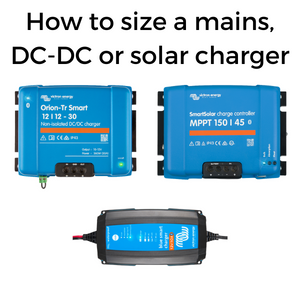 Whether it is a mains, DC-DC or solar charger that you are planning to install, we have you covered with this guide to sizing a charger.