Monday, 7 March 2022 | Craig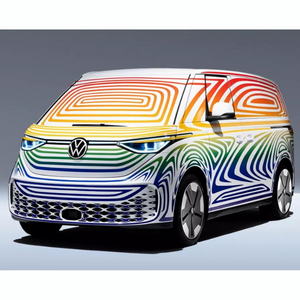 Today we take a look at Volkswagen's latest van which enters the EV market.
Wednesday, 2 March 2022 | Craig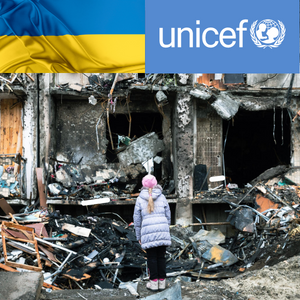 Read more about our donation to UNICEF to help with the crisis in Ukraine.
#StandWithUkraine
Thursday, 23 December 2021 | Craig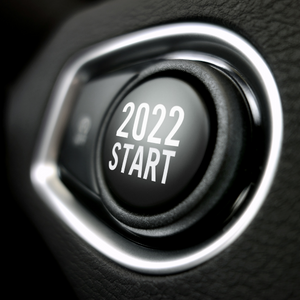 In 2021, we achieved some major milestones ..
Thursday, 2 December 2021 | Craig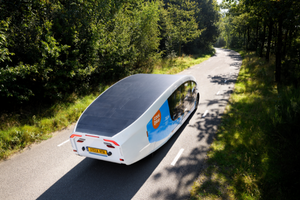 As the world strives to achieve net-zero goals to help combat global warming & climate change, 22 students in Eindhoven are looking to change the way we run our cars & campervans. We spoke with Solar Team Eindhoven about its latest project, Stella Vita, a self-sustaining house on wheels & the future of solar powered vehicles.
By creating new energy-efficient solar vehicles the team hopes to inspire the vehicle market & wider public to adopt more sustainable technology for both mobility & energy.
Thursday, 18 November 2021 | Craig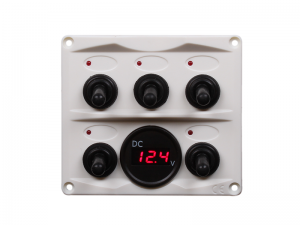 Today we are super excited to showcase our latest range of switch panels. Extremely popular, these panels are great at helping give your campervan conversion, motorhome or boat a switching solution that looks professional & won't break the bank.
Tuesday, 5 October 2021 | Craig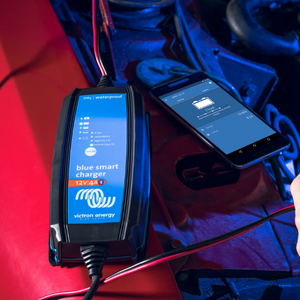 Today is world 'Charge your Car Day' so here at 12 Volt Planet we take a look at the importance of maintaining your battery.
Wednesday, 25 August 2021 | Craig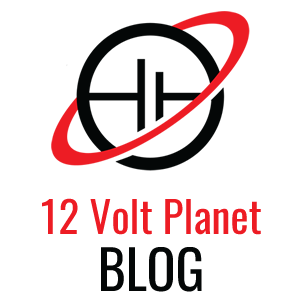 We are excited to announce the return of our blog section. We have huge plans for this section over the coming months with product highlights, Interviews and much more.
Friday, 13 October 2017 | Paul

This month we're discussing your options when it comes to selecting and wiring a fusebox and talking about the differences between parallel and series connections when wiring batteries together. Enjoy!
Monday, 27 March 2017 | Craig

We are proud to support the Taking Care of Business Team (TCB for short) in this years 2017 Mongol Rally. The team will try and cross 25 countries clocking up 20,000 miles in the process with no help or support!
Wednesday, 16 November 2016 | Paul

This month we've added an LED brightness guide and Technical FAQ section to our Knowledge Centre. We've also reduced shipping charges for Highlands & Islands destinations - great news for our customers in those more remote areas!