Thursday, 26 May 2022 | Craig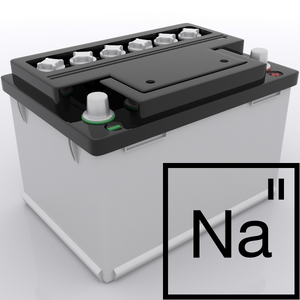 Today we take a look at Sodium-Ion Batteries and ask, 'Can they really be the future of battery technology?'.
Thursday, 28 April 2022 | Craig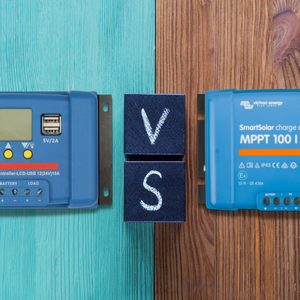 We take a look at the pros & cons of MPPT & PWM solar controllers and discuss which one will provide the best results, depending on your environment.
Thursday, 14 April 2022 | Craig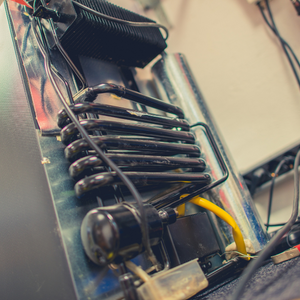 Installing a 12V compressor fridge can look quite simple on paper, but some not-so-obvious issues need to be taken into account to prevent problems. We take a look at these, how they may affect your build and what can be done to resolve these issues.
Thursday, 7 April 2022 | Craig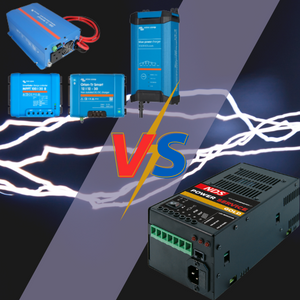 In this article we look at combined charging solutions versus separate charging options and examine the benefits and drawbacks of both.
Thursday, 31 March 2022 | Craig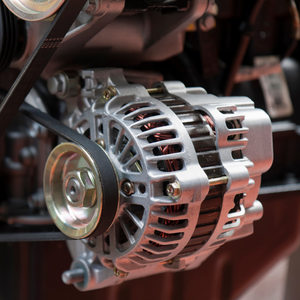 When looking at split charging, you might have seen the phrase 'Smart Alternator' mentioned (along with Euro5/6 engine); but what is a Smart Alternator and how can you tell if you have one?
Thursday, 17 March 2022 | Craig
A product we have a significant number of enquries about is 12V dimmable LED lights, but these prove to be tricky to find & often problematic. Today we're going to try and explain some of the issues around dimmable LED lights.
Thursday, 24 February 2022 | Craig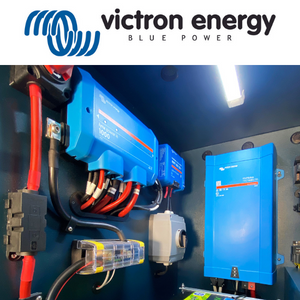 Today we take a look at Victron Energy and why you may have seen or heard about their range of products.
Thursday, 17 February 2022 | Craig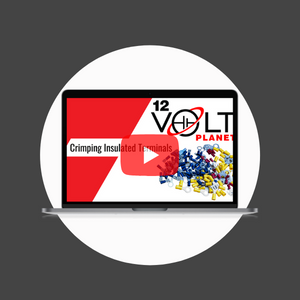 Our latest video tackles the Insulated Terminals. Although common we find there's still some confusion surrounding these terminals. This video tackles these questions and helps you achieve the best crimp possible,
Thursday, 3 February 2022 | Craig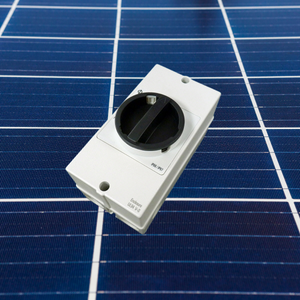 We often get asked for solar isolators following a YouTube video or guide but do you really need one? We break it down in this article.
Thursday, 27 January 2022 | Craig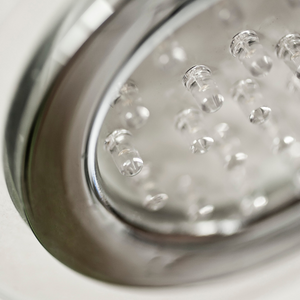 We often get asked by customers to recommend an LED light - there are so many to choose from and lots of considerations when assessing which one would be most suitable. In this article, we'll take a look at some of the key things to consider when choosing the right LED light for your application.