Tuesday, 5 October 2021 | Craig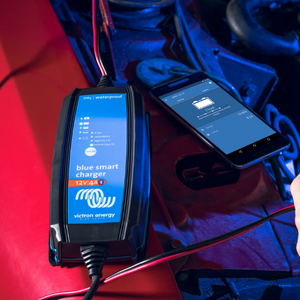 Today is world 'Charge your Car Day' so here at 12 Volt Planet we take a look at the importance of maintaining your battery.
Wednesday, 29 September 2021 | Craig
Today we will be looking at making multiple connections. This is something that can be handy when looking to reduce the number of messy wires you will have in your vehicle but one that can cause a lot of confusion to 12 Volt newcomers. So first what are the benefits? ..