Thursday, 7 July 2022 | Craig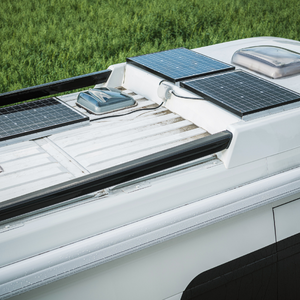 In today's blog article we look at if you can mix solar panels of different sizes and brands.
Thursday, 28 April 2022 | Craig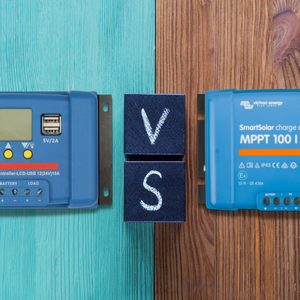 We take a look at the pros & cons of MPPT & PWM solar controllers and discuss which one will provide the best results, depending on your environment.
Thursday, 3 February 2022 | Craig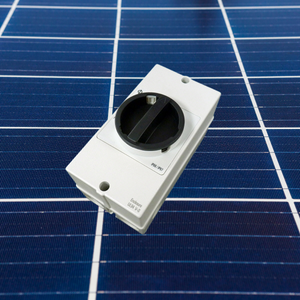 We often get asked for solar isolators following a YouTube video or guide but do you really need one? We break it down in this article.