12 Volt Planet TV
Welcome to our YouTube channel, 12 Volt Planet TV, where you can get help and advice on some of the products we stock. The channel will have new tutorials uploaded frequently so subscribe to get videos as they come out! We will also be launching new products here along with much more, so stay tuned.
Subscribe to our channel by clicking on the YouTube logo :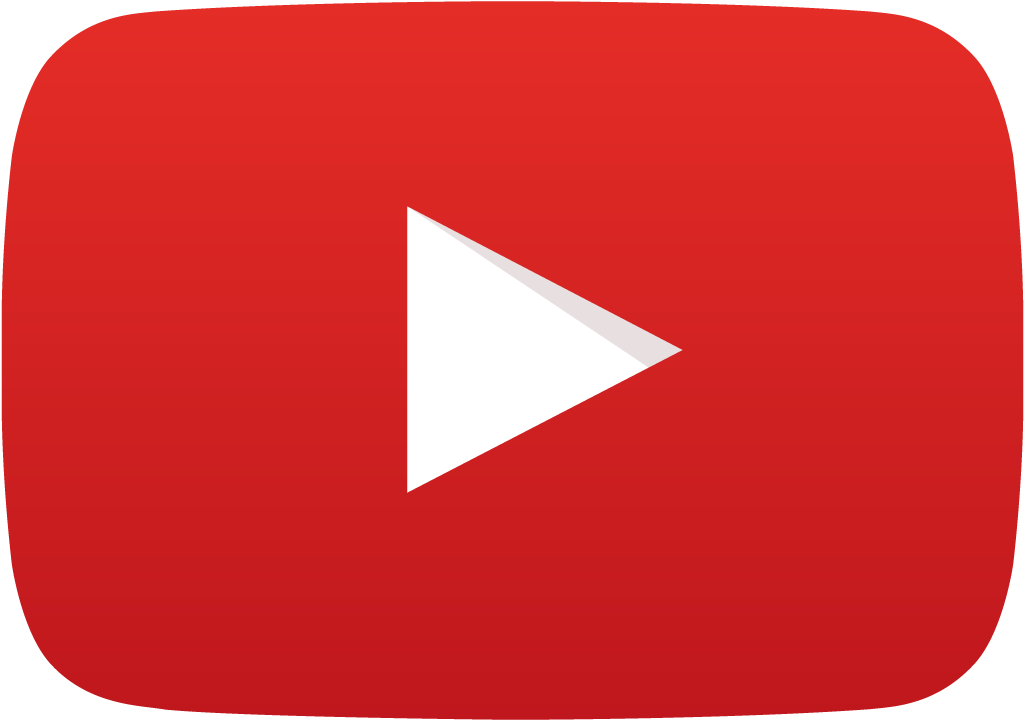 Splash Proof Fuse Holders & Maxi Fuse Holders
Programming Battery Guards
How to make a split charge kit
Brass Bullet Terminals & Connectors
What Crimping Tool To Use?
Wiring Up Low Profile LED Strip Lights
Voltage Sensitive Relays & Battery-to-Battery Chargers explained
Anderson Power Pole and SB Connectors
Superseal Waterproof Connectors
Heat Shrink Adhesive Lined Terminals