Thursday, 31 March 2022 | Craig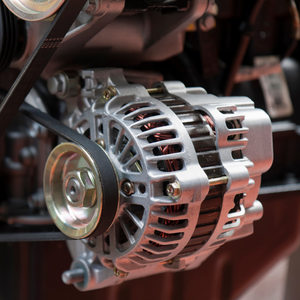 When looking at split charging, you might have seen the phrase 'Smart Alternator' mentioned (along with Euro5/6 engine); but what is a Smart Alternator and how can you tell if you have one?
Thursday, 4 November 2021 | Craig
In this article we are discussing DC-DC chargers and answering some of the key questions asked around these products... What is a DC-DC charger and how does it work?
Monday, 20 September 2021 | Craig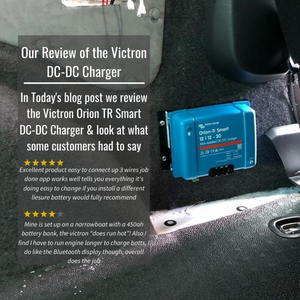 Today we review the Victron Orion TR Smart DC-DC Charger.