Thursday, 6 October 2022 | Craig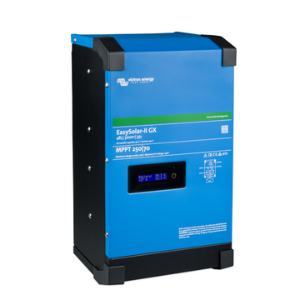 This week we review our Victron Energy EasySolar and how it can be the ultimate hub for your ESS system.
Thursday, 22 September 2022 | Craig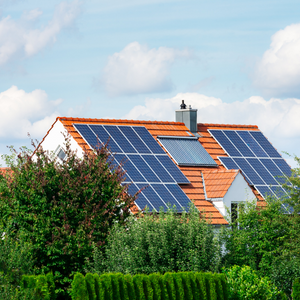 Today we look at why home energy systems are becoming more popular and how our products are helping to create Energy Storage Systems (ESS).
Thursday, 24 February 2022 | Craig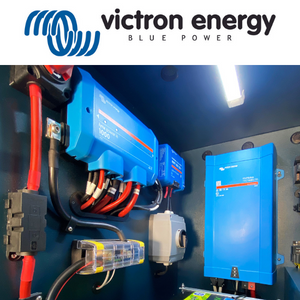 Today we take a look at Victron Energy and why you may have seen or heard about their range of products.