Thursday, 14 October 2021 | Craig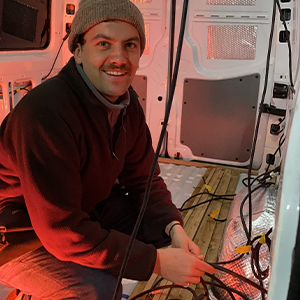 Today we sat down with Killian who hosts the content creator behind ThatVanJolene. Killian & His Girlfriend undertook the bold project of converting a van during the pandemic with no experience, We've enjoyed working with them on there build & thought you would enjoy hearing how they have found the experience.
Tuesday, 5 October 2021 | Craig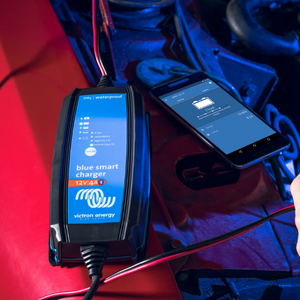 Today is world 'Charge your Car Day' so here at 12 Volt Planet we take a look at the importance of maintaining your battery.
Wednesday, 29 September 2021 | Craig
Today we will be looking at making multiple connections. This is something that can be handy when looking to reduce the number of messy wires you will have in your vehicle but one that can cause a lot of confusion to 12 Volt newcomers. So first what are the benefits? ..
Friday, 24 September 2021 | Craig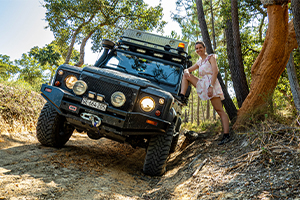 Today we sat down with popular Instagramers and Youtubers, Off-Track Family, to find out a little more about them and their off-track adventures. .... We are a Swiss family who loves spending time outdoors & exploring with our modified 4x4 ..
Monday, 20 September 2021 | Craig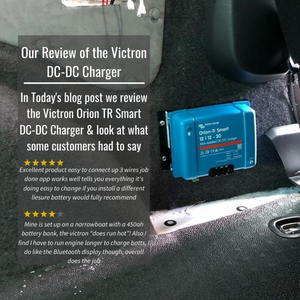 Today we review the Victron Orion TR Smart DC-DC Charger.
Wednesday, 8 September 2021 | Craig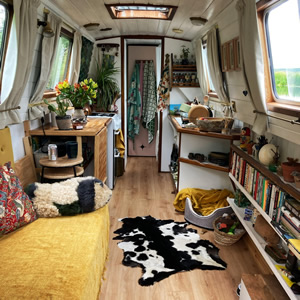 Today we sat down with Claudia who hosts the Instagram account @Justanidiotaboard. We've loved seeing her content and thought it would be nice to get to know her more & discuss her experience with 12 volt electrics on a canal boat.
Wednesday, 25 August 2021 | Craig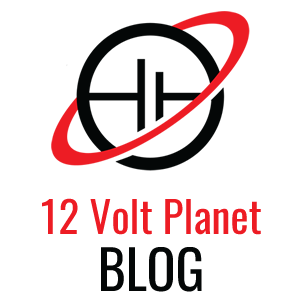 We are excited to announce the return of our blog section. We have huge plans for this section over the coming months with product highlights, Interviews and much more.
Friday, 13 October 2017 | Paul

This month we're discussing your options when it comes to selecting and wiring a fusebox and talking about the differences between parallel and series connections when wiring batteries together. Enjoy!
Thursday, 14 September 2017 | Paul

This month we have extended our Sterling battery charger range and are announcing our switch to DPD for all courier deliveries. We also have only a week left to go for entries to our Facebook dashcam competition, so enter before it's too late.
Friday, 28 July 2017 | Paul

This month we're happy to announce the addition of a range of products from Scanstrut, the international market leader in the design and manufacture of installation solutions for marine electronics.