Latest news for Jun 2017
Wednesday, 14 June 2017 | Paul
Classic connectors back in stock, new assortment kit and YouTube video for crimping copper tube terminals.
Bullet terminals & connectors back in stock
Having been out of stock for some time we're pleased to finally have these back in, meaning our popular large assortment kit box will also be back on the shelves in the next day or so. Ideal for classics restorations, these terminals and connectors are best assembled using dedicated crimping and insertion tools so we'll be discussing how to use these in our next YouTube video.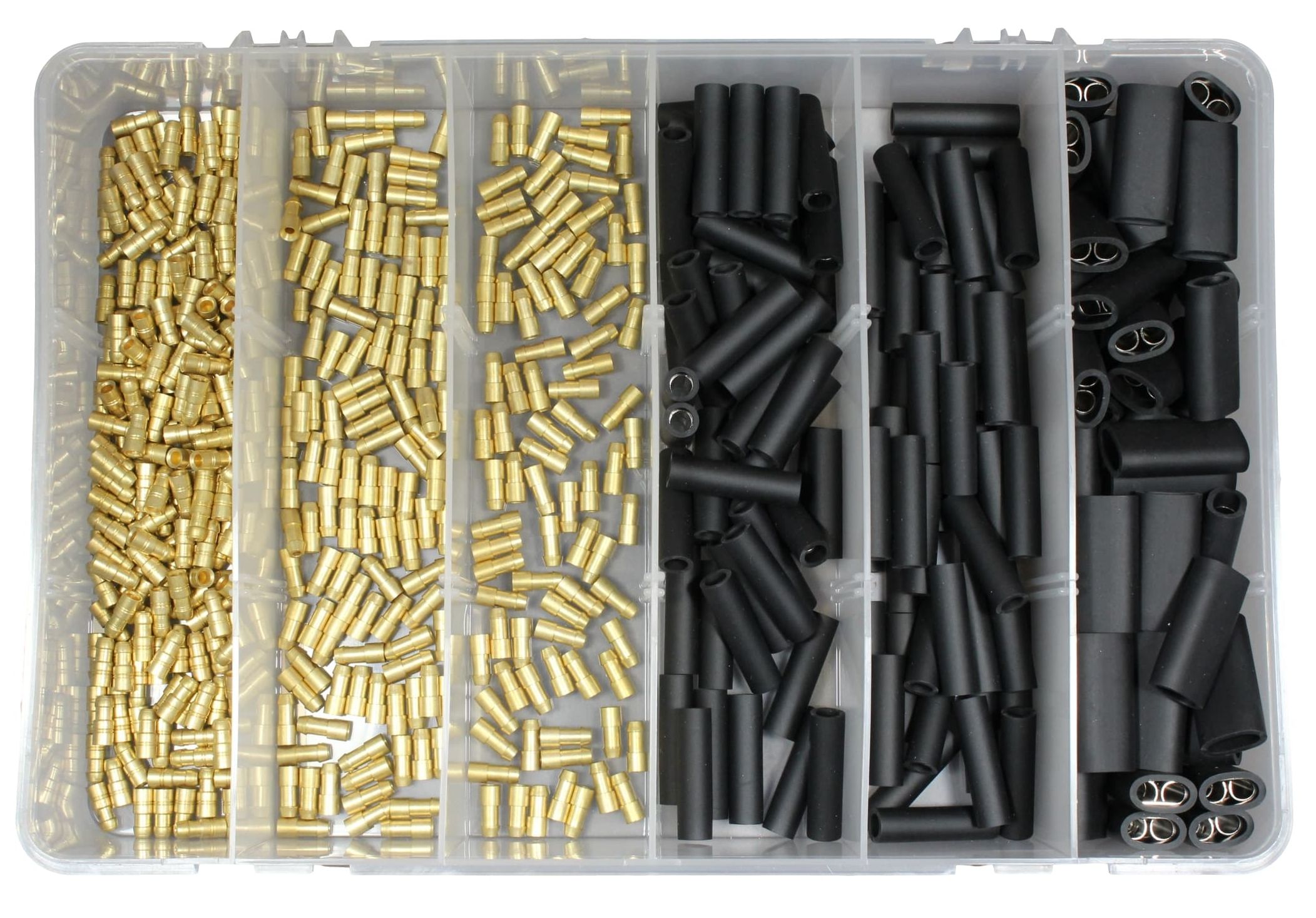 Find out more: Assortment kits
New copper tube terminal kit box - coming soon
We will shortly be introducing a new copper tube terminal assortment kit to our range in response to customer feedback. We already stock a large assortment box but many of you have asked about a kit with more terminals in the smaller sizes. This new kit will contain terminals for cable sizes from 6 - 25mm2 with hole sizes of 5, 6, 8 & 10mm.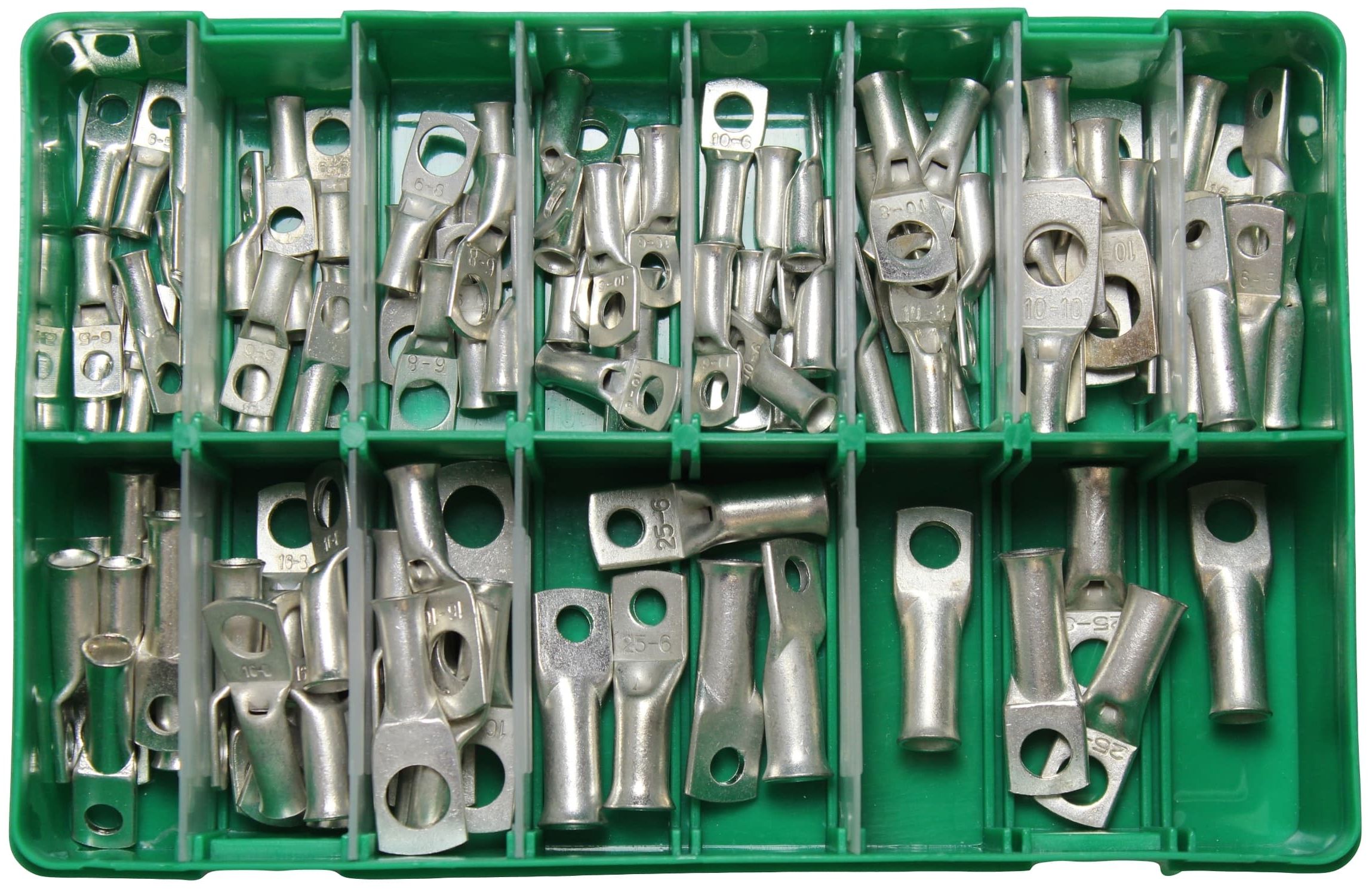 Find out more: Assortment kits
12 Volt Planet TV
We've recently uploaded a new video showing how to crimp copper tube terminals to larger gauge cable. These terminals require heavier duty tools so we've demonstrated the options and crimping methods available.

Watch it HERE

Subscribe to be notified when new videos are released

Find out more: Visit our channel on YouTube