The 12Volt Planet Blog Returns
Wednesday, 25 August 2021 | Craig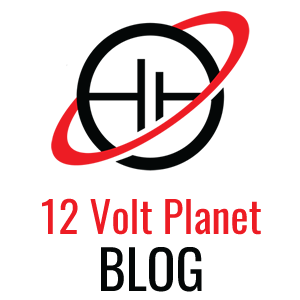 We are excited to announce the return of our blog section! In the past, this section has been used to let you know about new products we've added to our range and help articles we've released. Moving forward, we have huge plans for this section over the coming months with product highlights, feature articles, interviews and much more.
We are always interested to hear about your projects, so if you would like to see your handy-work featured in future blog posts then email us at sales@12voltplanet.co.uk.
We can't wait for you to start seeing the fantastic content we have planned and we hope you will get involved and share anything you find interesting. If, of course, there's anything you would like to see in the section then please let us know and we'll try and feature it.