New In for April - Waterproof 12V Power Sockets
Thursday, 24 April 2014 | Paul
We're now stocking a range of rugged 12V power sockets with waterproof sealing covers, suitable for marine and external vehicle use.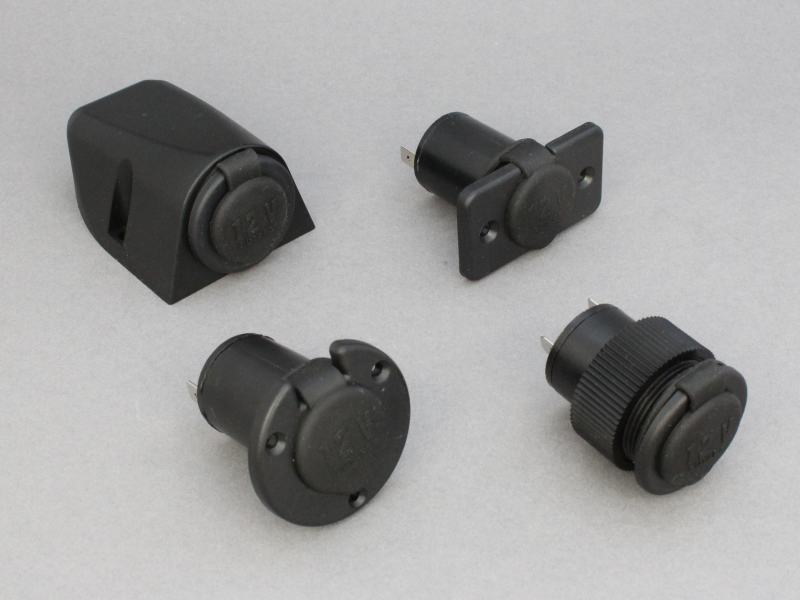 These high quality 12V power sockets are made from impact resistant ABS plastic and feature an integrated rubber cover that pushes into the socket when not in use. The cover is tethered with a rubber ring that also acts as a seal between the faceplate and mounting surface, making them suitable for use in marine environments or for mounting externally on motorbikes, motorhomes, campervans, caravans, 4x4s etc., in fact anywhere you need weather-proofed access to 12V power.
The sockets are rated at 16A, accept all standard cigar lighter plugs and are available in flush mounted, surface mounted and panel mounted configurations to suit a wide variety of applications.
You can find out more about these products by visiting the In-Vehicle Power section or our New Products Page.