Donation to UNICEF for Ukraine crisis
Wednesday, 2 March 2022 | Craig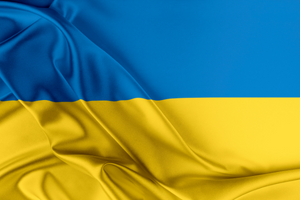 At 12 Volt Planet we, like the rest of the civilised world, have been watching the horrific events unfold in Ukraine with disbelief. The future of democracy is at stake in the West and innocent lives are being lost because of Vladimir Putin's actions. We stand with Ukraine and everyone across the world who is praying for peace. We hope the leaders of Russia see sense and stop the violence currently being inflicted on the innocent people of Ukraine.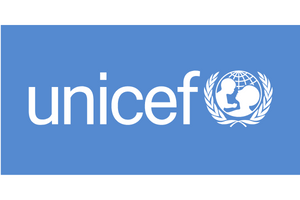 As a result of the awful events, we have donated £2,000 to UNICEF to support children affected by the war in Ukraine. Ukraine has 7.5 million children who are at risk as this conflict continues. We have all seen the heart-breaking images on TV & in the papers of parents trying to leave the country with their children or fathers sending them off whilst they stay to fight. UNICEF is supporting health, nutrition, HIV prevention, education, access to safe drinking water, sanitation and protection for children and families caught in the conflict.
UNICEF is currently engaging in...
Helping to provide families with access to clean water and nutritious food
Helping to make sure that child health and protection services are sustained
Working with their partners and the UNHCR to assess the refugee situation across neighbouring countries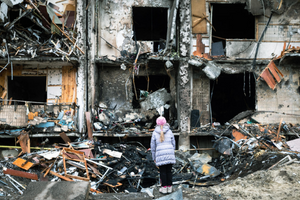 We hope our donation helps them carry out their vital work in the area now and continue it after the conflict has ended.
If you would like to join us in supporting them you can do so through their website here.
Thank you
The 12 Volt Planet Team
#StandWithUkriane